RAZER zGOLD & zSILVER
Pay Securely, Earn Rewards
Enjoy convenient digital content payments using Razer zGold and rewards redemption with zSilver.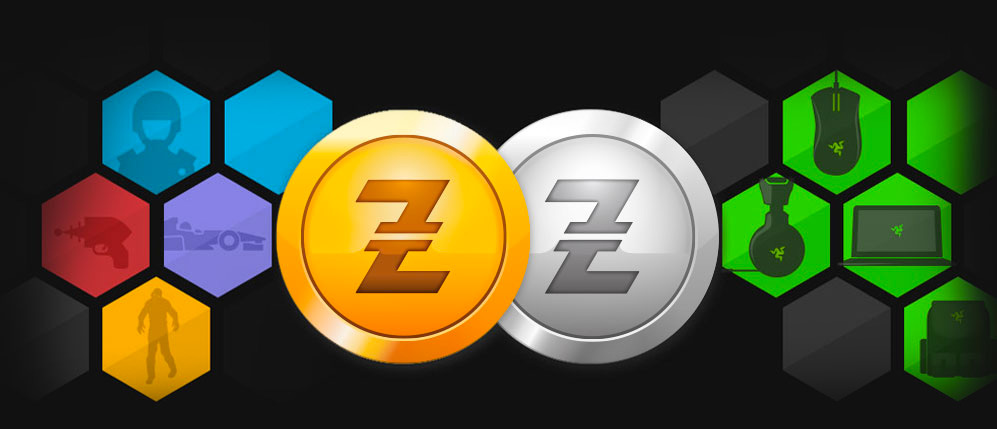 Pay with Razer zGold
Introducing Razer zGold - the most rewarding virtual credits for gaming. Every purchase made with zGold on Razer Game Store gets you the best deals and promotions, plus additional zSilver!
Manage all your zGold purchases with Razer zVault, the preferred virtual credits wallet for gaming.
Earn Razer zSilver
Razer zSilver is the virtual loyalty credits for gamers, that lets you redeem a full suite of rewards such as Razer products, digital gift vouchers, discounts and more!
Rack up zSilver with every purchase made on Razer Game Store, and get even closer to the rewards you love.